Periodontal Care in Catonsville & Glen Burnie
Preventing Tooth Loss
Long ago, it was given that as you aged, you were bound to lose a few teeth here and there. Even in our grandparents' time, having a full set of your own teeth when you got older was quite rare. However, innovations in dental practice and treatments, along with oral technology, have advanced so much that all of us can continue to enjoy the use of our natural teeth for the rest of our lives. Of course, this scenario can only occur so long as we practice excellent oral hygiene, and frequently visit the dentist for superior teeth cleanings and regular examinations.
Your gums are also a crucial factor in your oral and physical health. Thankfully, due to the effective therapies offered by our experienced dentists at Paul S. Yi, DDS, PA, you do not have to worry about gum disease. We will offer you supreme periodontal care in Catonsville to remove plaque and tartar, and restore your gums to full health.
Call us today at (410) 567-0220 for a lasting resolution to all your oral health needs. Our professionals provide periodontal care in Catonsville & Glen Burnie.
Periodontal Therapy Procedures
There are a number of periodontal therapy strategies that can give you perfect gums and supportive bone structure. Some of these involve surgery, while others are less invasive.
The wide variety of periodontal therapy options include:
Scaling and root planing: Root planning and scaling are actually just terms for the deepest forms of cleansing. These techniques are extremely helpful as the first solution to halting gum disease in its track. They work by scouring and removing tartar and plaque that have gathered deep under the tissues of the gum.
Gum surgery to lengthen crowns: If a tooth has fractured too deeply into your gums, or needs to be longer to have a new crown fitted over the top, you could benefit from this procedure, which slightly lowers the gum line.
Periodontal laser treatment: In certain cases, simply taking out small parts of gum tissue that has become diseased is beneficial in keeping the bacterial infection from spreading elsewhere. Our safe laser treatment can delicately remove tissue in a manner that causes little discomfort and minimal shrinkage to the rest of your gums.
Gum grafting: If you have lost a lot of gum tissue on account of periodontal infections, you may need to have tissue added back in to safeguard the valuable roots of your teeth. This is easily accomplished by removing small parts of tissue that is perfectly healthy and allowing it to be grafted into the missing gum area. Soon enough, both portions of your gums will completely heal over. Utilizing donor tissues that have been processed within a dental laboratory is another option as well.
Maintaining Periodontal Health
It is important that you play your own part in caring for your teeth by carefully brushing and flossing in order to remove oral plaque. However, a normal toothbrush and floss cannot always reach difficult crevices within your mouth, which is why it is essential to come to our office at Paul S. Yi, DDS, PA for regular cleanings.
Contact us now at (410) 567-0220 to keep your gums healthy and secure through comprehensive Catonsville periodontal care.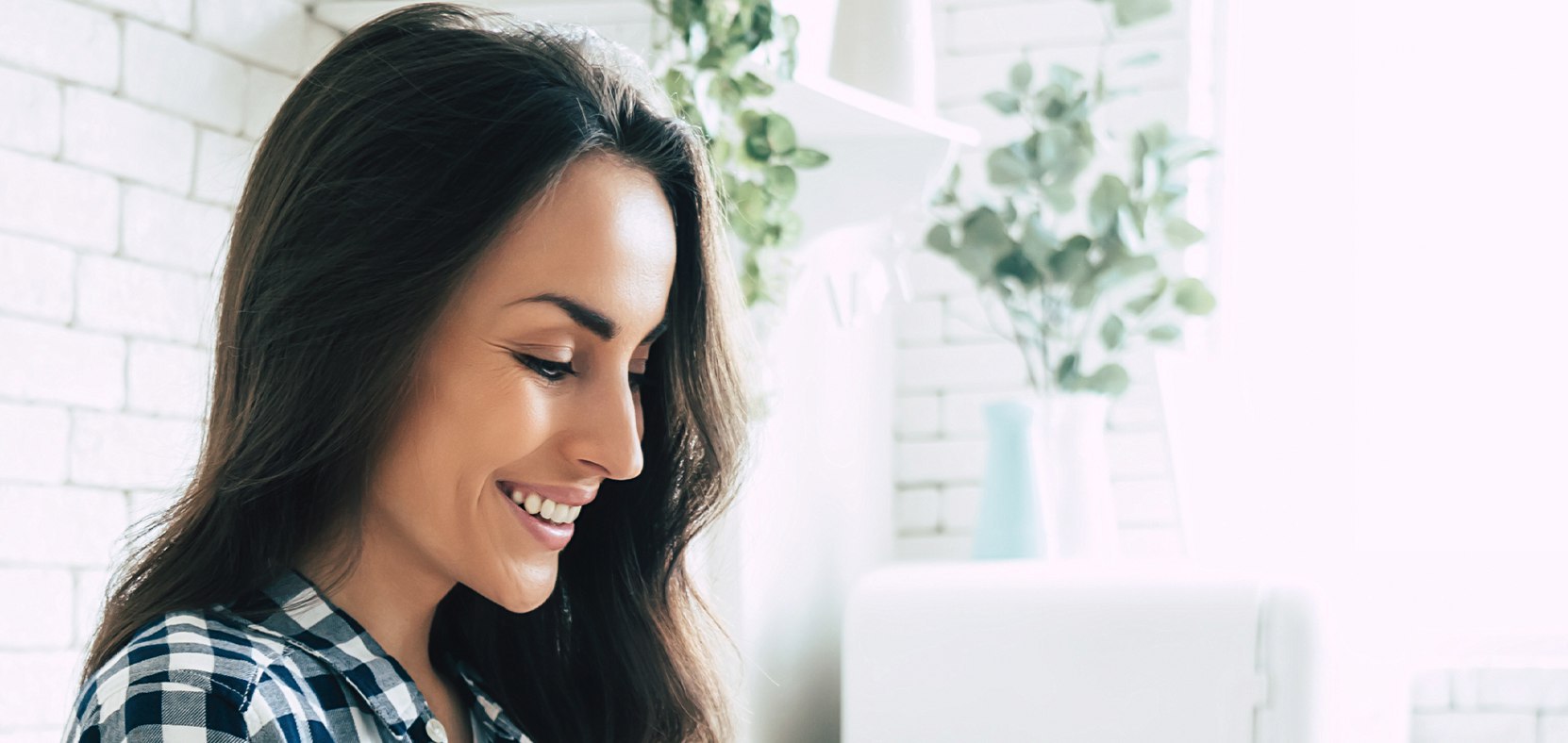 Why Choose Us?
Your Dental Health is Our Priority
Patient-Focused Treatments

Comprehensive Exams to Address All Dental Needs

Relaxing Atmosphere to Help Ease Anxiety

Experienced & Compassionate Staff
Testimonials
From Our Happy Patients
"Dr. Yi has an awesome bedside manner and really focuses on making you feel comfortable. He takes his time, makes sure the experience is as pain-free and as comfortable as possible."

- Mark W.

"Each visit has been timely, pleasant, and extremely professional by the entire staff!"

- Barbara M.

"I've been a patient for the past 3 years and I highly recommend Dr. Yi! Both the quality of work and overall customer service is the best I've experienced with a dentist."

- Joseph L.