Catonsville & Glen Burnie Dental Implants
A Better Way of Teeth Replacement
Have you had the unfortunate accident of losing one of your adult teeth? In the past, this tragedy would be irreparable – our grandparents had to settle for simply grinning through a smile full of missing teeth. However, as modern technology has advanced, contemporary dentistry has developed cutting-edge options for replacing teeth, and dental implants are some of the best options available today.
You can trust Paul S. Yi, DDS, PA to provide flawless results for all your dental implant needs in Catonsville & Glen Burnie.
Call us today at (410) 567-0220 so we can get your smile back with the best dental implants available.
How Implants Work
The implant itself is usually a tiny piece of titanium in the shape of a miniature screw which acts just like the normal root portion of your prior tooth. Amazingly, placing an implant requires a very small surgical process. The procedure is so regular and minor that many patients only require a touch of anesthesia.
Once your gums have had a bit of time to heal, this implant is then covered by a custom-made crown that looks exactly like the rest of your natural teeth in color, size, and shape. Throughout the healing period, your implant is physically sealing itself to the bone, adding to its stability and protection in your mouth.
Different Options for Tooth Replacement Using Dental Implants
You may be surprised to learn that there are multiple ways that implants can be used to fill the gaps of lost teeth. Depending on the circumstance of an accident or dental disease you have experienced, we will work on determining the best solution for you.
Some of the options available to you through dental implants include:
Replacement of a single tooth: If only one of your teeth has been lost, then we can insert just a single implant. This implant goes directly into the bone, acting like the tooth's original root. Then, a life-like crown is topped right over the implant, perfectly simulating your first tooth. With over a 95% success rate, this type of treatment is usually the best choice for our patients. Your tooth will never rot, decay, or require treatment for a root canal operation, and it will really feel like you have your original tooth back.
Replacements for multiple teeth: If you are missing several teeth, you can get a few implants, which then act as bridge supports. These implants are inserted just like a normal implant, but between the implants you might be able to have a single crown or two missing an implant. This would cost less, but still provide crucial dental support. You also have option for attaching dentures that are removable right onto your implants. This both safeguards the bone and makes the dentures unable to slip as you speak, eat, and smile.
Care & Maintenance Following Implants
Our empathetic and dependable dentists will ensure that you are taken care of during the implant process, using anesthesia to make you completely comfortable, but we will strive to make sure you are absolutely cared for after the procedure. You can count on us at Paul S. Yi, DDS, PA to provide you with answers to all your needs following the implant process, giving you advice of how to safely clean your teeth or deal with initial soreness.
Contact us now at (410) 567-0220 for superb Catonsville dental implants.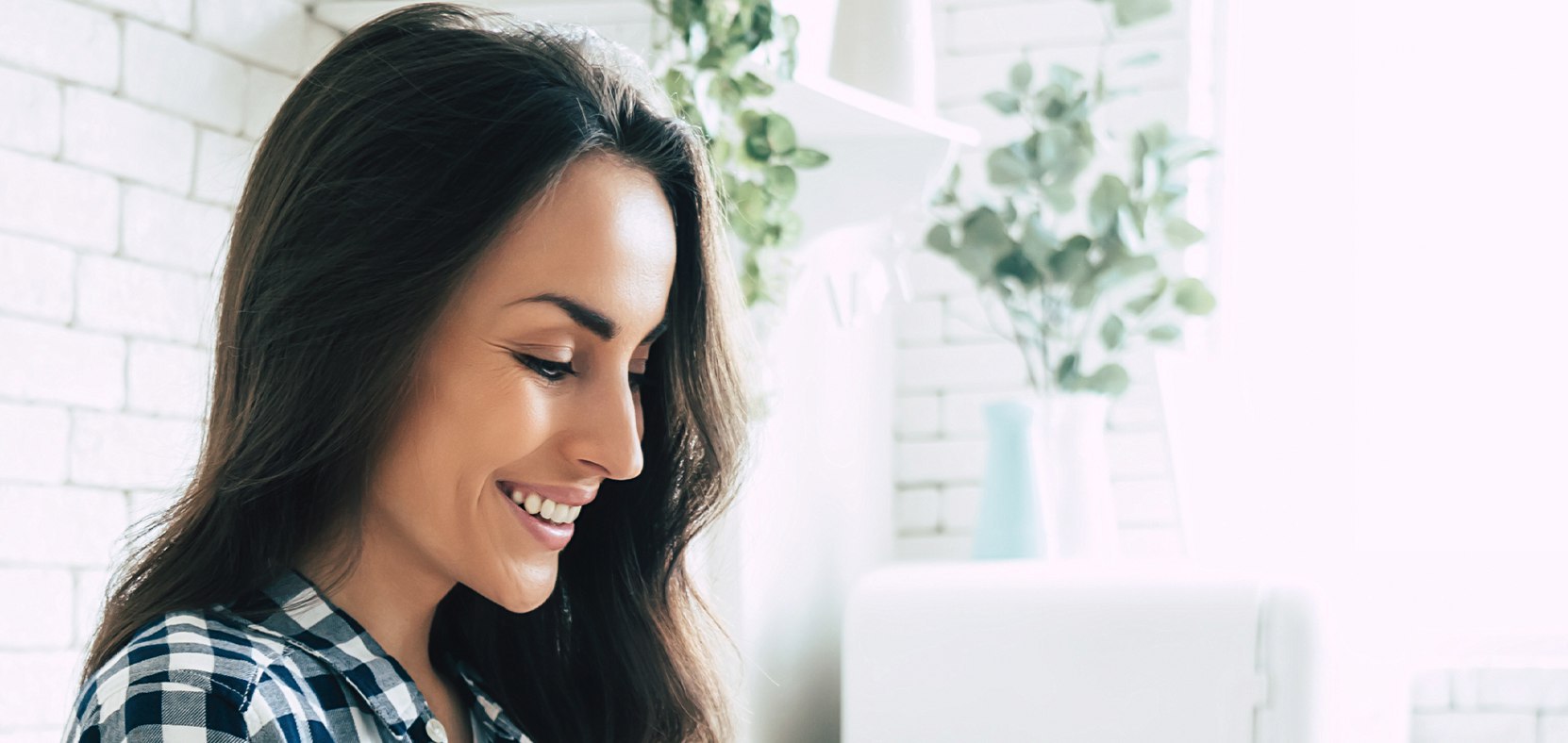 Why Choose Us?
Your Dental Health is Our Priority
Patient-Focused Treatments

Comprehensive Exams to Address All Dental Needs

Relaxing Atmosphere to Help Ease Anxiety

Experienced & Compassionate Staff
Testimonials
From Our Happy Patients
"Dr. Yi has an awesome bedside manner and really focuses on making you feel comfortable. He takes his time, makes sure the experience is as pain-free and as comfortable as possible."

- Mark W.

"Each visit has been timely, pleasant, and extremely professional by the entire staff!"

- Barbara M.

"I've been a patient for the past 3 years and I highly recommend Dr. Yi! Both the quality of work and overall customer service is the best I've experienced with a dentist."

- Joseph L.