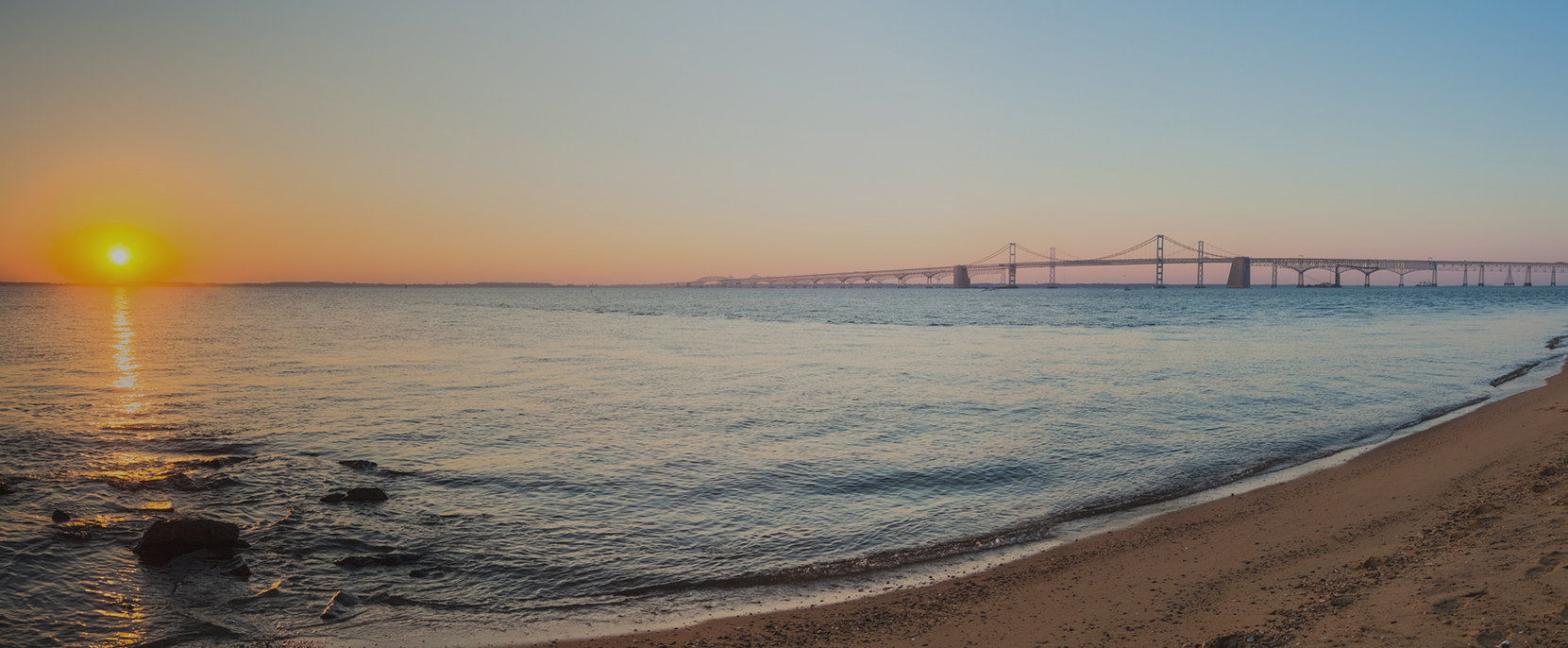 Restore & Maintain Your Healthy Smile Proudly Serving Families in the Catonsville & Glen Burnie Areas Since 1985
Catonsville Dental Services
Helping Deliver Healthy Smiles in Glen Burnie
Since 1985, the dental office of Paul S. Yi, DDS, PA has been providing the highest quality care for patients in need of dental services in Catonsville. From regular cleanings and exams to advanced whitening and restorative treatments, we are prepared to meet all of your regular dental needs in the most professional and compassionate manner.
We have what you need to keep your teeth healthy, functioning well, and looking great. Call (410) 567-0220 today to schedule a free consultation.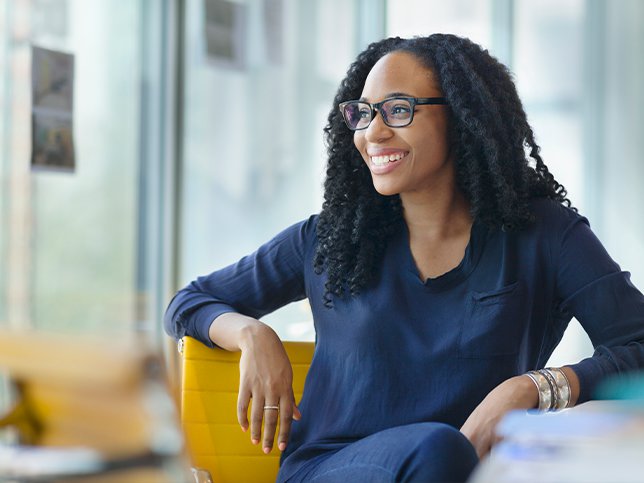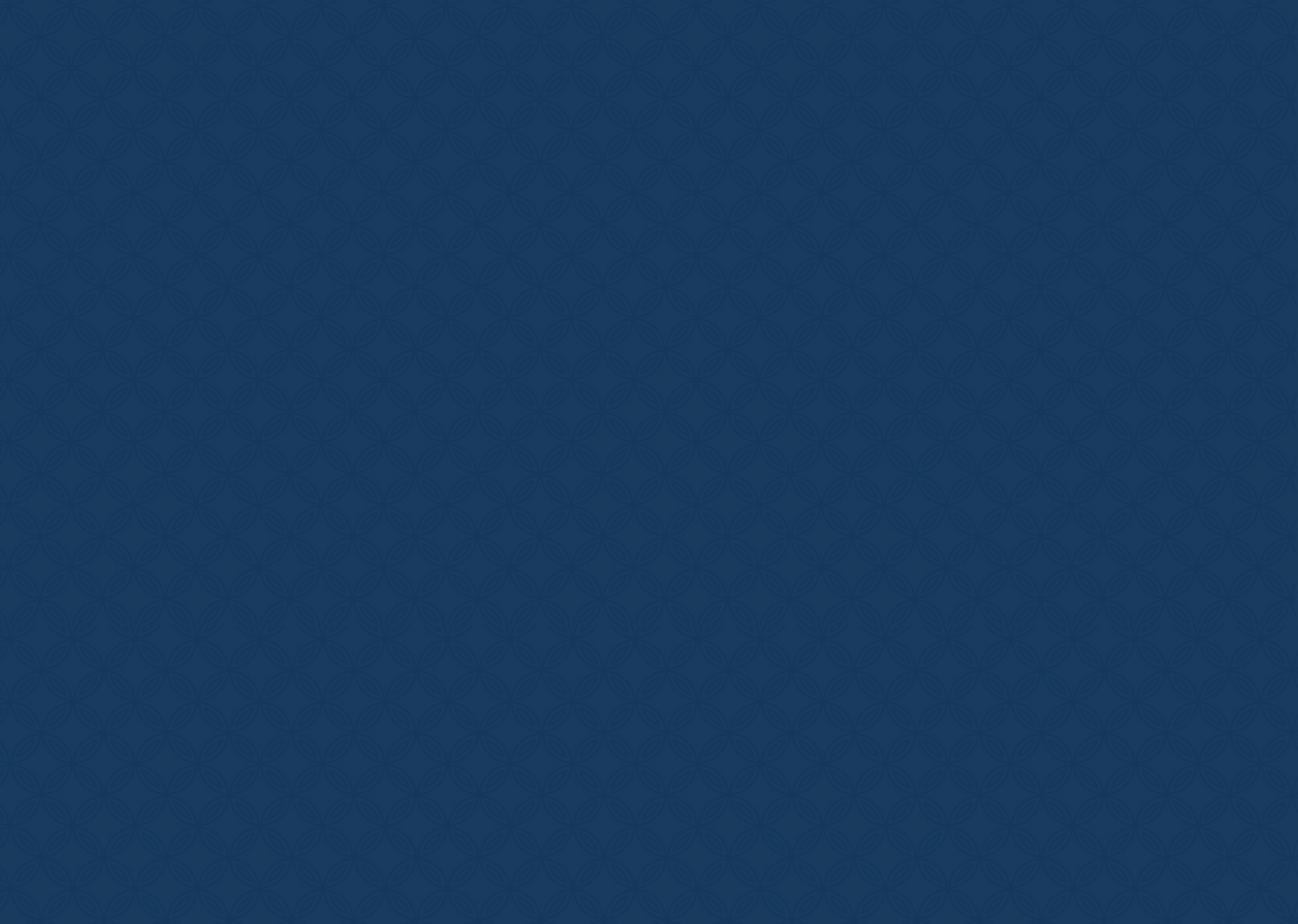 Our dentists have extensive experience in a wide range of dental services, from general dentistry to cosmetic dentistry to surgical treatments. Our approach to your treatment begins with attentively listening to you. Following a complete examination, we will review the diagnosis with you and help you understand your treatment options.
Our Catonsville dentists offer the following dental services:
Bonding: Repair of small chips and cracks
Crowns & Bridgework: A replacement treatment for damaged or missing teeth
Dental Implants: The most effective, longest-lasting tooth replacement option
Fillings: Restores your teeth to a strong and healthy state
Invisalign: Clear aligners to straighten teeth without traditional braces
Oral Cancer Screenings: Exams to detect cancer of the mouth
Periodontal (Gum) Disease Therapy: Treating gum disease to prevent tooth loss
Porcelain Veneers: The solution for larger chips and cracks in teeth
Professional Teeth Cleanings: Semi-annual cleanings to prevent plaque buildup
Removable Dentures: Regain confidence by filling empty spaces in your mouth
Root Canal Treatment: An effective way of saving an infected tooth
Sealants: A treatment for children's teeth to protect them from decay
Teeth Whitening: Brightening teeth to give you confidence to smile again
TMJ/TMD Treatment: Solutions for resolving chronic jaw pain
Tooth Extractions: Tooth removal when a tooth is too damaged to restore
For all your dental services in Catonsville, turn to the experienced team at Paul S. Yi, DDS, PA. Call (410) 567-0220 now to schedule an appointment.