Invisalign in Catonsville & Glen Burnie
Giving People a Reason to Smile
As you can hear from its name, Invisalign consists of plastic aligners made from polyurethane. They are so clear that they almost appear invisible. Not only are these aligners transparent, showing off your natural teeth, but they are totally removable, unlike traditional bonded or cemented braces that are stuck on to your original teeth. Since you can remove them at any moment you will never be limited in chewing or talking, nor will flossing and brushing your teeth be a pain. Our doctors at Paul S. Yi, DDS, PA are highly qualified and experienced in this amazing innovation. You can count on us to supply you Invisalign in Catonsville.
Contact us today at (410) 567-0220 to set your teeth free from the chains of braces. Learn more about our Catonsville & Glen Burnie Invisalign services.
The Advantages of Catonsville & Glen Burnie Invisalign Treatment
In addition to their wonderful transparent quality, Invisalign aligners have so many benefits.
Just some of these advantages include:
A greater selection in your diet: One of the reasons why so many people detest braces is because the metal frame prevents them from eating a lot of food that they love. The benefit of Invisalign aligners is that you can finally keep enjoying your favorite foods, even the crispy and crunchy ones, from apples to popcorn.
More comfort: Unlike the painful, tight pressure caused by metal braces and their constricting wires, the flexible and thin substance which creates Invisalign is very comfortable and non-irritating.
Invisalign for grinding teeth: Sometimes, our patients suffer from continuously clenching their jaws or grinding their teeth at night, but Invisalign aligners will take care of this habit for you. You can use them as nightguards, which will help prevent your teeth from wearing down or settling into a locked position. Invisalign helps to align the patient's teeth while also correcting the bite, which can significantly correct the habit of grinding teeth.
Freedom to smile: Sadly, many people in the past felt so self-conscious about their braces they would avoid smiling. Invisalign aligners will return you to your full sense of confidence and joy.
Increased dental hygiene: Once you have these aligners, it becomes so much easier to remove them right when you are ready to brush your teeth. This will also protect your teeth from cavities, decay, and any other dental complications you would have received from having too many metal wires.
How Long Does it Take for Invisalign to Straighten Teeth?
The amount of time necessary for Invisalign to properly straighten your teeth can be anywhere between 6 to 18 months. However, there are a number of factors that can affect the length of treatment, including:
The severity of the patient's case
The patient's oral hygiene practices
Tooth alignment
Crowded teeth
Size and number of gaps in teeth
Why Do So Many Adults Opt for Invisalign Over Traditional Metal Braces?
There are several reasons why many adults opt for Invisalign over traditional metal braces:
Aesthetics: Invisalign aligners are nearly invisible, which makes them a more attractive option for adults who may feel self-conscious about wearing metal braces.

Comfort: Invisalign aligners are made from smooth plastic that is less likely to cause discomfort or irritation compared to the sharp edges of traditional metal braces.

Convenience: Invisalign aligners can be removed for eating, brushing, and flossing, which makes them more convenient and easier to maintain good oral hygiene compared to traditional metal braces.

Customization: Invisalign aligners are custom-made for each patient's teeth, which means they can provide a more precise and targeted treatment compared to traditional metal braces.

Predictable Results: Invisalign uses advanced computer technology to create a detailed treatment plan and a series of aligners that gradually move the teeth into the desired position. This makes it possible to predict and achieve the desired treatment outcome more accurately compared to traditional metal braces.
Overall, Invisalign offers several advantages over traditional metal braces that make it a more attractive and convenient option for many adults seeking orthodontic treatment in Catsonville and Glen Burnie.
Dependable Care No Matter Your Situation
You might a teenager receiving your first set of teeth alignment treatments, or you may be an adult whose teeth need to be aligned many years later. No matter how complex your situation may seem, however, you can rely on our office at Paul S. Yi, DDS, PA to provide you with full and comprehensive support and care.
Contact us now at (410) 567-0220 to enjoy all the advantages offered by our Invisalign services in Catonsville & Glen Burnie.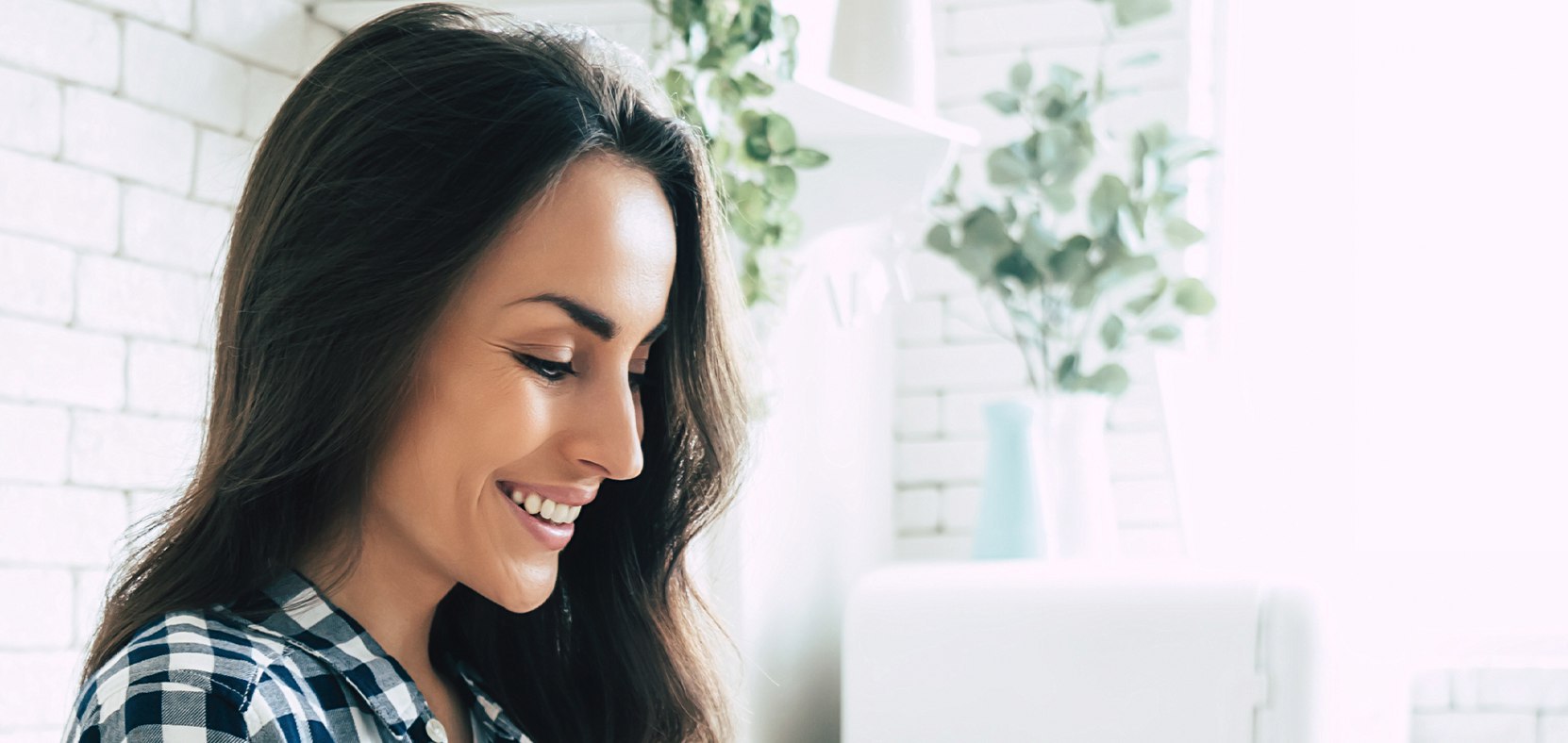 Why Choose Us?
Your Dental Health is Our Priority
Patient-Focused Treatments

Comprehensive Exams to Address All Dental Needs

Relaxing Atmosphere to Help Ease Anxiety

Experienced & Compassionate Staff
Testimonials
From Our Happy Patients
"Dr. Yi has an awesome bedside manner and really focuses on making you feel comfortable. He takes his time, makes sure the experience is as pain-free and as comfortable as possible."

- Mark W.

"Each visit has been timely, pleasant, and extremely professional by the entire staff!"

- Barbara M.

"I've been a patient for the past 3 years and I highly recommend Dr. Yi! Both the quality of work and overall customer service is the best I've experienced with a dentist."

- Joseph L.