Catonsville & Glen Burnie Teeth Whitening
Restoring Smiles
Recent studies have shown that the initial feature people notice when meeting someone for the first time is their smile. No matter how well-groomed you are or how fashionably you are dressed, what sets everyone at ease is a kind smile. Even though a sparkling grin might seem like a small thing, friendships, relationships, and partnerships have all started with that genuine smile of shining white teeth.
Of course, our teeth can rarely stay this white without professional aid from the dentist, simply due to the wear-and-tear of life. Thankfully, you can trust our office at Paul S. Yi, DDS, PA to provide that aid through our teeth whitening services in Catonsville and Glen Burnie.
Call us today at (410) 567-0220 to receive that bright smile you have always wanted with a teeth whitening in Catonsville or Glen Burnie.
Professional Whitening Methods
If you are frustrated by trying to whiten your teeth with over-the-counter methods, there is a reason for that. The gels sold at your local pharmacy are simply not powerful enough and waste your money and time. Our high-concentration bleaching gels, only available at the dental office, are much more powerful and long-lasting.
Some of the best techniques you can count on to effectively whiten your teeth include:
Professional in-office whitening: If you want whitening fast, this is the perfect choice for you because the treatment is just so rapid. To safeguard the rest of your mouth, our dentists will carefully cover the surfaces of your roots and your gums with a barrier that protects any gel from escaping. Then we use a retractor, which gently keeps cheeks and lips away so that your teeth can gain the full effect of the hydrogen peroxide gel. This gel only takes a single hour to work, and you will notice the brilliant effects immediately, unlike over-the-counter treatments that can take weeks or months to work.
Take-home whitening treatments: Yet another extremely effective way of whitening your teeth, this process takes a bit longer, but also can be quite helpful to your wallet because it is more affordable. Our dentists will first take an exact mold of your teeth, setting the imprint within two flexible pieces of plastic. These mouth trays are custom-made to precisely fit the impression for your top and bottom teeth. All you have to do then is take the whitening gel and fill each tray before carefully placing them on your teeth for about an hour. While this treatment is not as immediate as an in-office treatment is, our take-home gels are much more powerful than those you can buy over the counter, and they last far longer as well.
Avoiding Over-the-Counter Treatments
While you may be tempted to just buy the affordable whitening option at your local pharmacy or grocery store, you will soon notice that:
These methods take a long time to work
Effects are not very noticeable
Effects do not last long
Trust in our professionally supervised whitening treatments in Catonsville and Glen Burnie to get rid of discoloration in a powerful, safe way. You can brighten your teeth three to eight times whiter in just one hour!
Contact Paul S. Yi, DDS, PA at (410) 567-0220 for a white smile that will last you instead of fading away.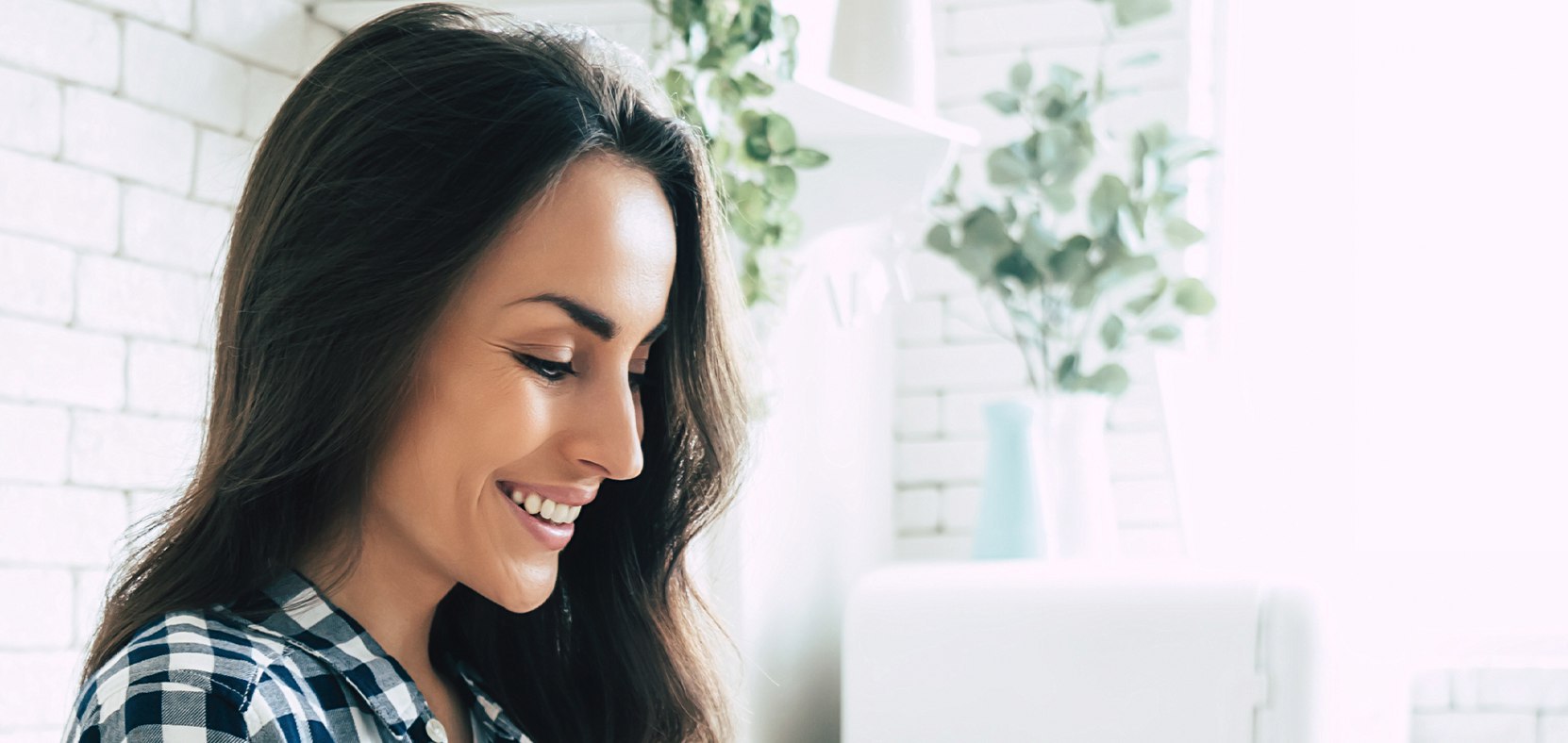 Why Choose Us?
Your Dental Health is Our Priority
Patient-Focused Treatments

Comprehensive Exams to Address All Dental Needs

Relaxing Atmosphere to Help Ease Anxiety

Experienced & Compassionate Staff
Testimonials
From Our Happy Patients
"Dr. Yi has an awesome bedside manner and really focuses on making you feel comfortable. He takes his time, makes sure the experience is as pain-free and as comfortable as possible."

- Mark W.

"Each visit has been timely, pleasant, and extremely professional by the entire staff!"

- Barbara M.

"I've been a patient for the past 3 years and I highly recommend Dr. Yi! Both the quality of work and overall customer service is the best I've experienced with a dentist."

- Joseph L.