Catonsville & Glen Burnie General Dentistry
Maintaining Healthy Smiles
When many of us were young, we were instilled with a great fear of the dentist. Despite the fact that we knew the importance of having healthy teeth, and that there were often fun stickers and prizes at the end of our visit, many of us as kids developed an irrational dentophobia. Maybe it was those shiny metal tools on the tray, or perhaps we simply dreaded being asked whether we flossed every night, since there was no way to fib our way out of bleeding gums.
But while it is understandable for children who don't know any better to avoid visiting the dentist, as adults, it is time to lay aside any old childish anxieties and take care of our teeth. For any and all of your dental needs, you can rely on Paul S. Yi, DDS, PA to keep your teeth safe and healthy.
Call us today at (410) 567-0220 to learn more about our Catonsville & Glen Burnie general dentistry services, or to schedule an appointment.
How Often Should I Visit The Dentist?
It is recommended that you receive a professional dental examination and cleaning at least twice a year. "Preventative maintenance" is one of the most crucial roles that a general dentist enacts.
If you have a car that you love, you certainly will take it in for frequent checkups to have its oil changed, its engine serviced, and its tires pumped. You will often take it to cleaners to get it polished from the grime that has collected over the weeks.
If you pay this much attention to your automobile, your teeth certainly deserve just as much attention – in fact, they deserve even more care because they are the only set you have. The only way to continually prevent harm from occurring to your teeth is through continual maintenance. Scheduling regular appointments with our general dentists will safeguard your mouth, gums, teeth, and tongue from diseases and decay.
Restorative Dental Care
In addition to preventing teeth problems, it is important to have a trusted dentist practice that will give you high quality restorative dental care. Sometimes, despite our best intentions, cavities will sprout in tiny crevices of our teeth. We also may encounter terrible accidents that crack or break our teeth, or even cause us to lose a few precious molars. As we age, our teeth become more fragile and susceptible to problems outside of our control, and we may need additional support from bridges to veneers.
Some examples of specific restorative services you may need include:
Teeth straightening
Bridges, crowns and dentures
Dental implants
Cosmetic procedures
Treatment for gum disease and gingivitis
Mouth guards for teeth grinding
Root canal surgery and subsequent therapy
Experienced Dentists for All Your Needs
You need to know you can rely on your dentists for all your teeth issues. Here at Paul S. Yi, DDS, PA, you can trust that your comprehensive list of potential general dentistry issues in Catonsville will be taken care of with absolute dedication to your highest comfort and safety.
Contact us now at (410) 567-0220 so that you can keep a shining, healthy smile.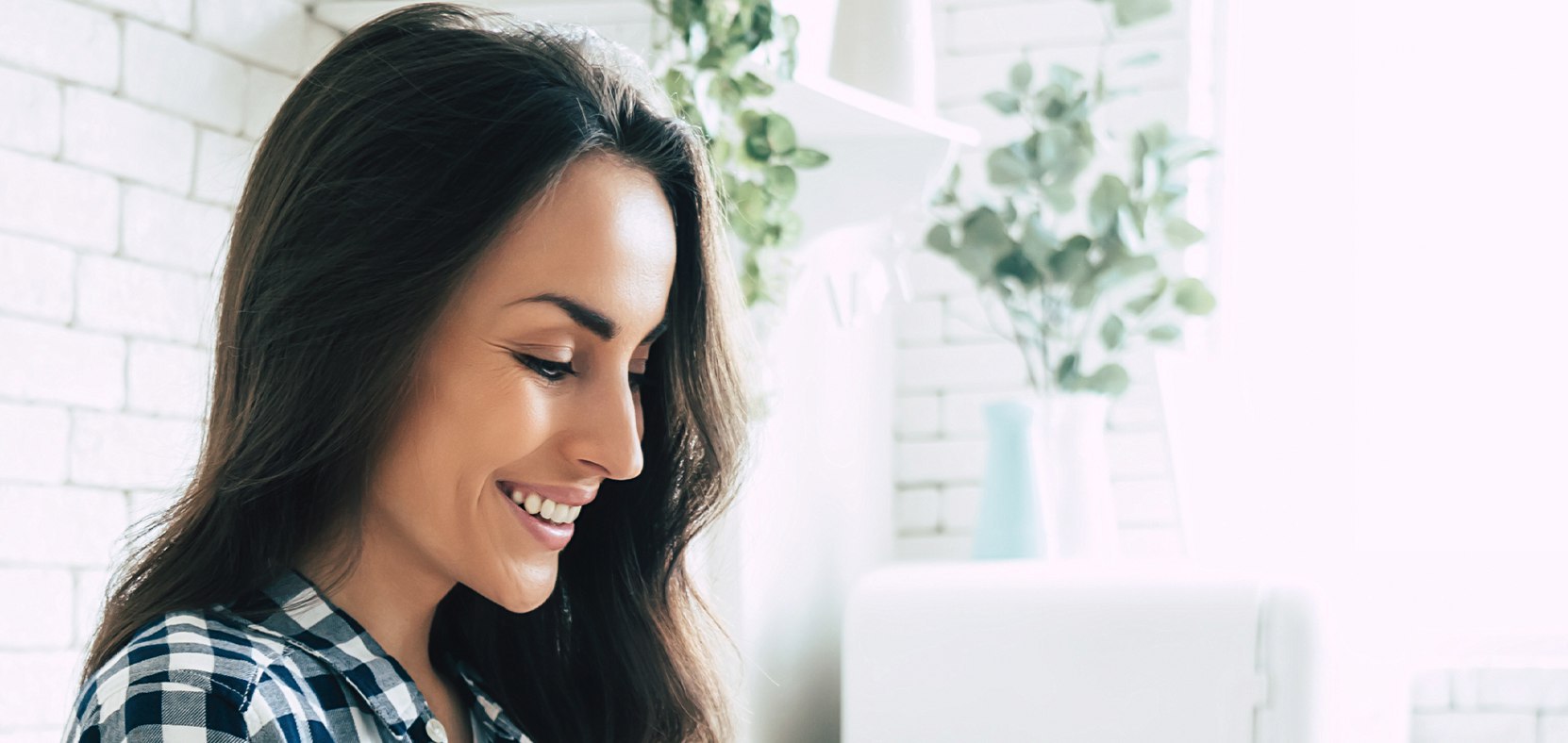 Why Choose Us?
Your Dental Health is Our Priority
Patient-Focused Treatments

Comprehensive Exams to Address All Dental Needs

Relaxing Atmosphere to Help Ease Anxiety

Experienced & Compassionate Staff
Testimonials
From Our Happy Patients
"Dr. Yi has an awesome bedside manner and really focuses on making you feel comfortable. He takes his time, makes sure the experience is as pain-free and as comfortable as possible."

- Mark W.

"Each visit has been timely, pleasant, and extremely professional by the entire staff!"

- Barbara M.

"I've been a patient for the past 3 years and I highly recommend Dr. Yi! Both the quality of work and overall customer service is the best I've experienced with a dentist."

- Joseph L.