How We Will Keep You Safe
COVID-19 has impacted the lives of many, and at Paul S. Yi, DDS, PA, we want you to know we're doing everything possible to keep those who are coming in and out of our doors as safe and healthy as possible. We've taken extra precautions to enhance your protection following the guidelines set forth by the American Dental Association (ADA) and the Centers for Disease Control and Prevention (CDC). Keeping our patients' and employees' safety as our number one priority.
As dental professionals, we are fortunate to have one of the highest standards in infection control policies, which allow us to create a germ-free, sterile, and clean environment.
PLEASE FOLLOW THESE INSTRUCTIONS FOR THE SAFETY OF YOURSELF, OTHER PATIENTS, AND STAFF.
We ask that you confirm your appointment through one of the following: text messages, emails or phone calls. If you need to cancel or reschedule, we ask for a 48 HOUR NOTICE prior to your appointment.
We will ask COVID-19 PRE-SCREENING QUESTIONS through text messages, emails or phone calls a day prior to your appointment. We REQUIRE YOUR RESPONSE to the questions PRIOR TO coming to your appointment.
You will receive a text message/email with a link 30 MINUTES PRIOR to your appointment. The link is used to let the staff know that you are at the parking lot and waiting to be called in. If you do not receive a link, please call the office to let us know that you are at the parking lot. PLEASE WAIT UNTIL YOU ARE CALLED IN. PLEASE DO NOT WALK IN UNLESS YOU ARE CALLED.
WE REQUIRE PATIENTS TO WEAR A MASK BEFORE ENTERING OUR OFFICE.
When you enter the office, please use the hand sanitizer and a staff member will measure your temperature.
TO ELIMINATE THE NUMBER OF MESSAGES REGARDING APPOINTMENT CONFIRMATION AND
COVID PRE-SCREENING QUESTIONS, PLEASE RESPOND AS SOON AS POSSIBLE. YOU WILL RECEIVE MESSAGES OR A PHONE CALL FROM OUR OFFICE UNTIL YOU RESPOND.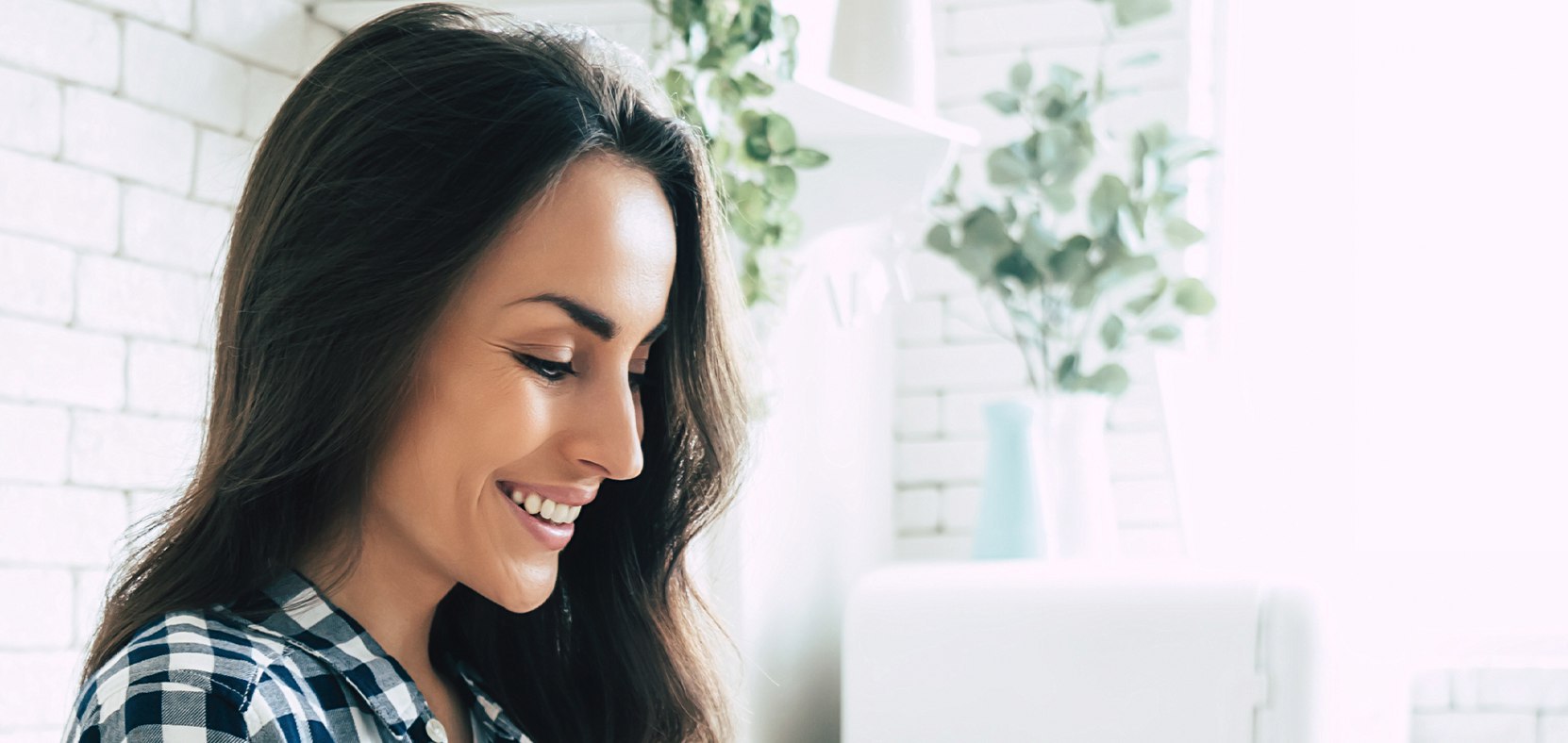 Why Choose Us?
Your Dental Health is Our Priority
Patient-Focused Treatments

Comprehensive Exams to Address All Dental Needs

Relaxing Atmosphere to Help Ease Anxiety

Experienced & Compassionate Staff
Testimonials
From Our Happy Patients
"Dr. Yi has an awesome bedside manner and really focuses on making you feel comfortable. He takes his time, makes sure the experience is as pain-free and as comfortable as possible."

- Mark W.

"Each visit has been timely, pleasant, and extremely professional by the entire staff!"

- Barbara M.

"I've been a patient for the past 3 years and I highly recommend Dr. Yi! Both the quality of work and overall customer service is the best I've experienced with a dentist."

- Joseph L.